Aisle saver pallet rack with most utilization of space
Each rack can be moved independently, only one working aisle is required.
Space uilization is doubled comparing with fixed rack.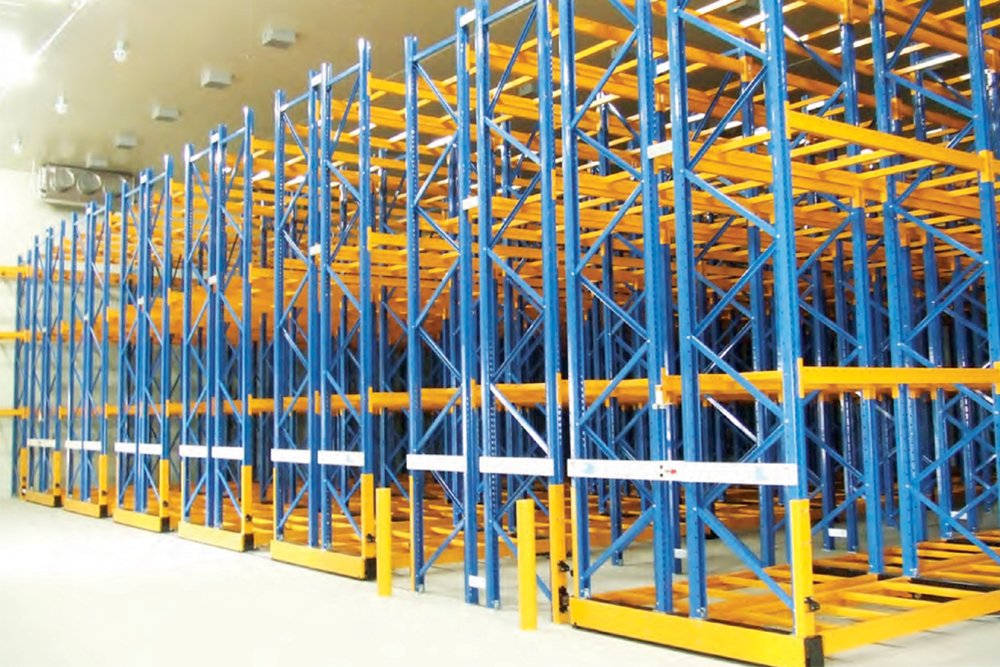 Only one working aisle is required

Good quality and low price

Maximum working area

Stocking equipment holds easy structure

Good stability,avoid goods fall

Easy operate in one botton, assurance the safety

Cold store type and Blast-resistance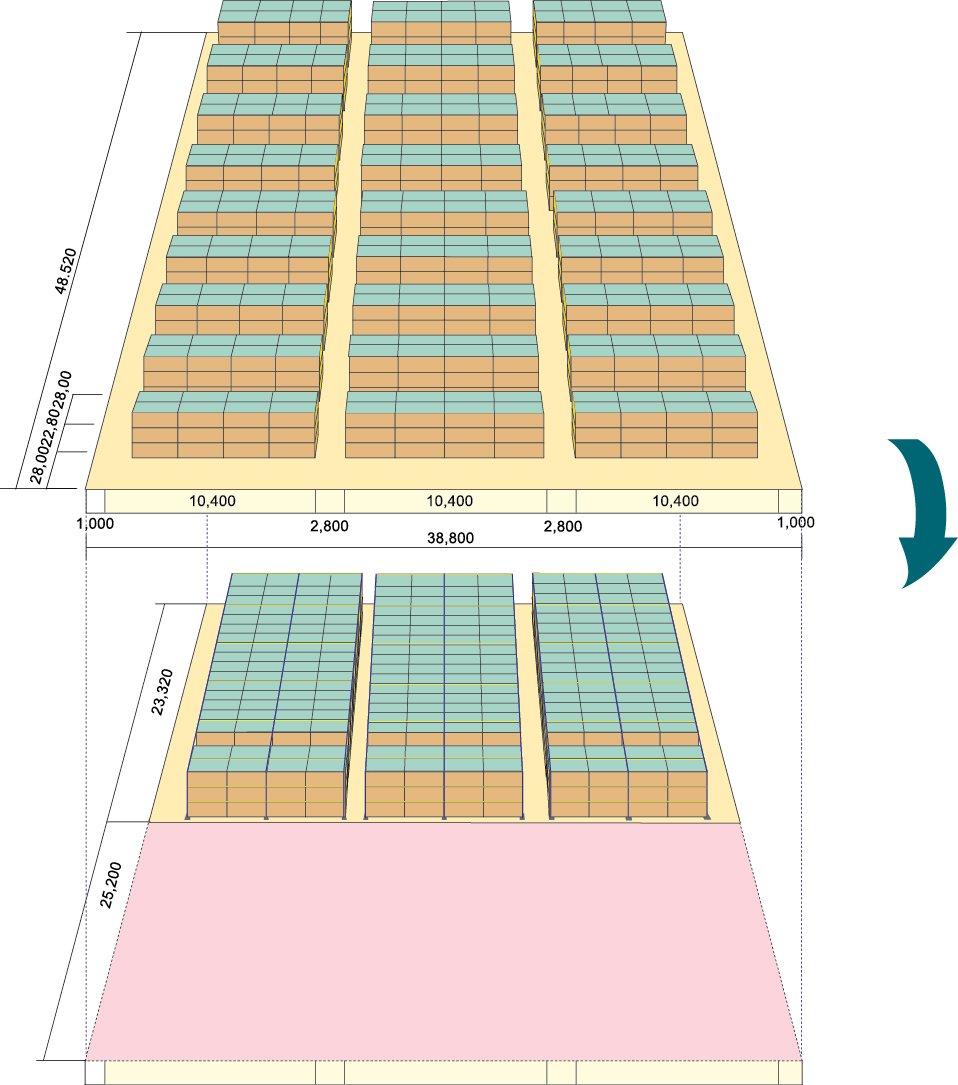 Specification
Suitable for few variety of goods, non-standard spcification of goods can also be deposited, one button can complete this task.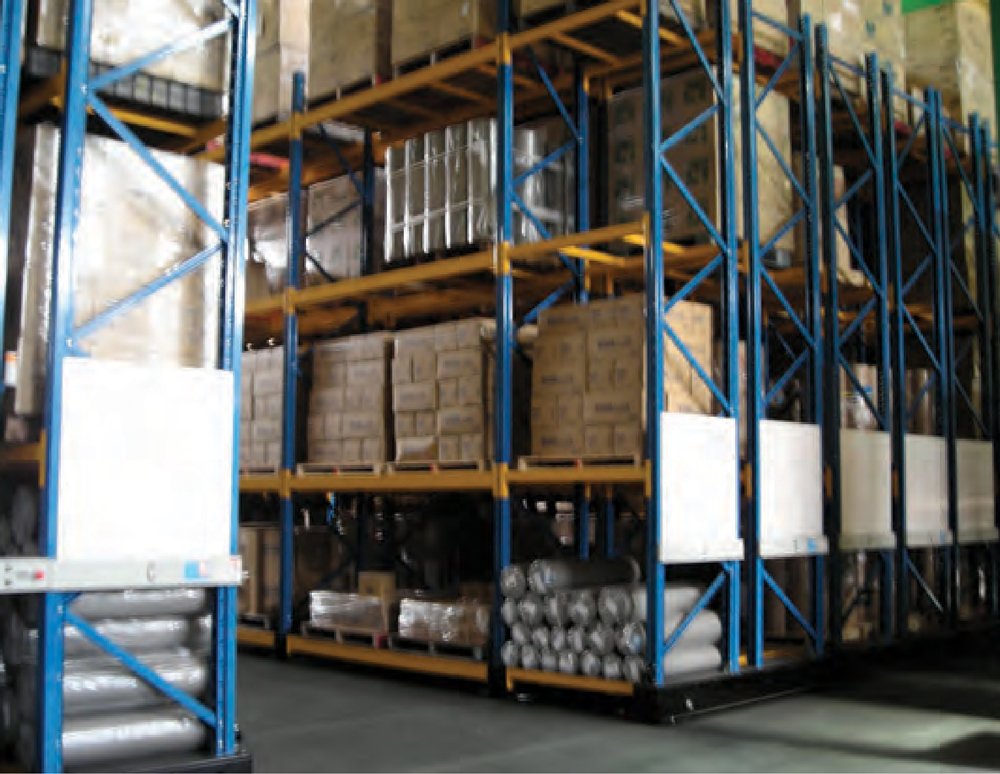 Freezing
Using special equipment in the cold store can reduce working time; cold air can be circled in the fittable space, which can guarantee the quality of goods.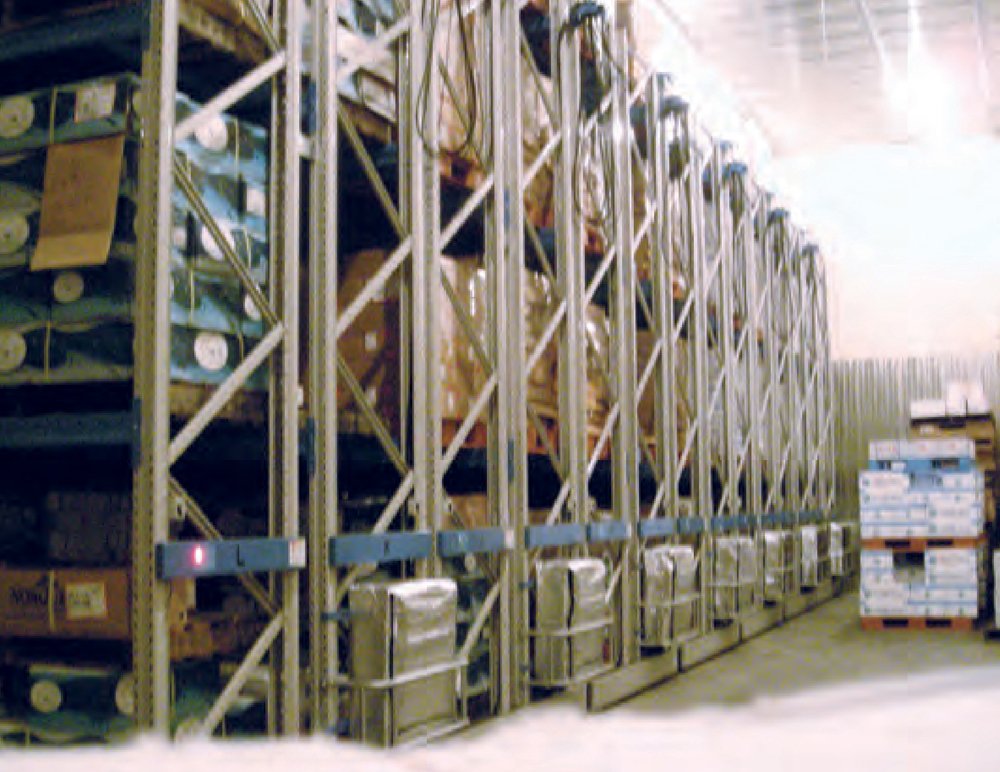 Blast-resistance
Place controlling box on the non-dangerous situation. Blast-resistant grade and quantity of goods should be checked by fire department.