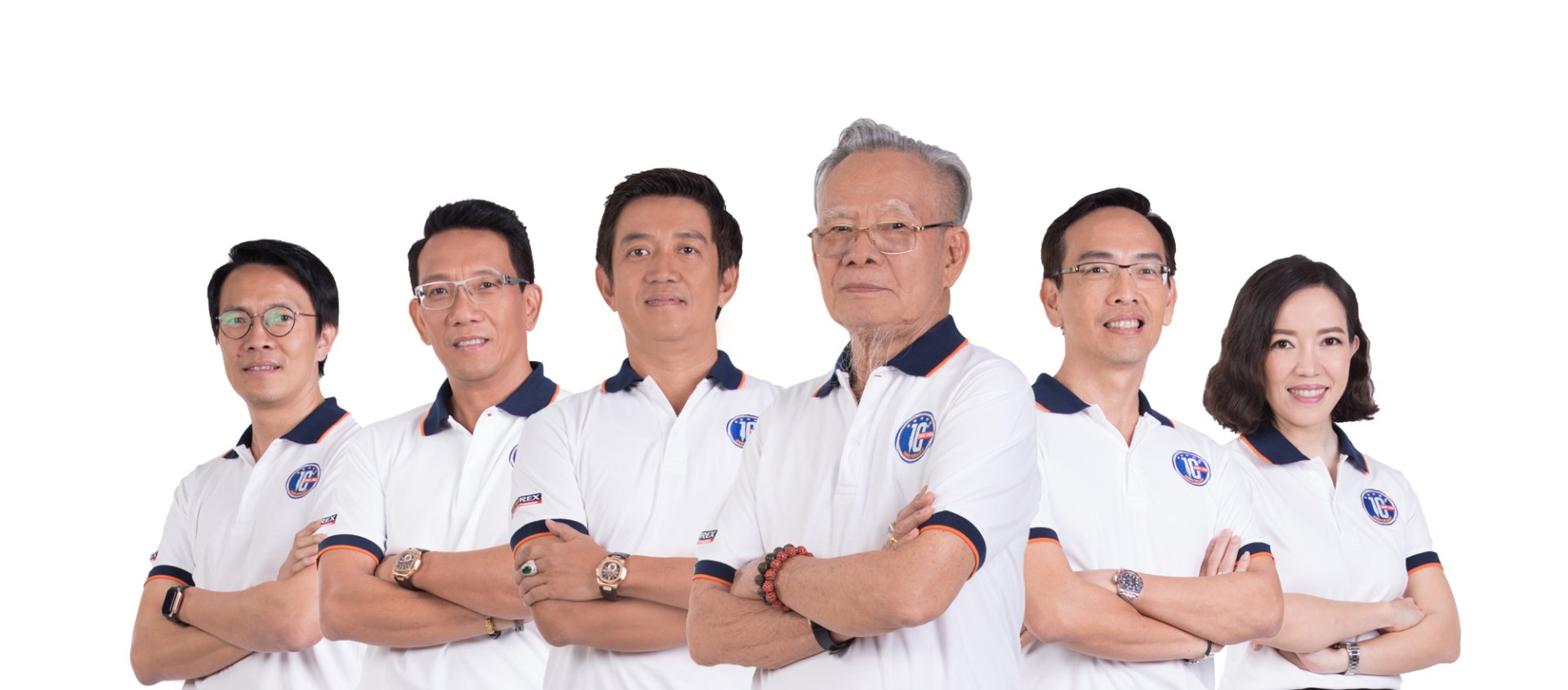 One of Southeast Asia's leaders in advanced logistics and transportation technology, SUTEE GROUP was founded by Mr.Sutee Thammanoonkul in 1967 to Manufacture high-quality Dished Heads for pressured tanks, oil tank, LPG tanks, and industrial boilers.

Throughout the years, the name "SUTEE" has been known for unparalleled quality, innovation, and expertise. This is why the business has steadily grown from a single company into a prosperous group of considerable standing.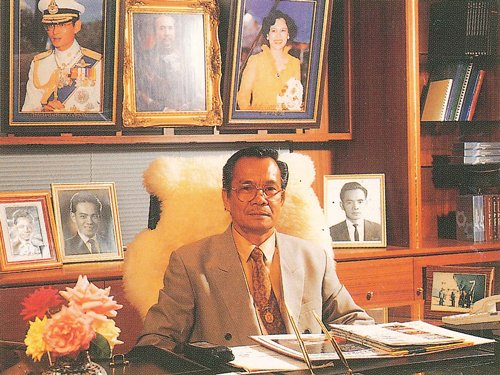 Company History
1967
The Prasert Karnchang was established in Bangkok by founder,
Mr. Sutee Thammanoonkul with one plate rolling and one flanging machine

1980
Company was renamed the Sutee Steel Work Co.,Ltd. and start product of metal forming and pressure vessel tank.

1990
Business expaned from Chan Road's factory with 600 m2 to Bangplee's factory with the floor area of 2,400 m2

1995
Invested the first Automatic Flanging Machine from Europe and lead SUTEE to no.1 supplier of dished head and metal forming in Thailand and Southeast Asian

1997
Maki-Sutee Engineering (Thailand) Co.,Ltd., a joint venture with Maki-tech Co.,Ltd. Japan and began manufacture of standard roller and conveyor system.

2000
Sutee Steelwork Co.,Ltd. was renamed to Sutee Dished Heads and Metalform Co.,Ltd.

2001
SuteeTankers and Special Trucks Co.,Ltd. was established, invested new factory in Rayong with 16,000 m2 land area. Start the production of transportation tanker.

2005
Logistics Mart Co.,Ltd. was established as the trading for logistics solution equipments.

2007
Further investment for next generation of SUTEE GROUP COMPANY, the new plant at km.39 Bangwua with the first factory floor area of 3,000 m2 and total land area of 48,000 m2.

2008
Maki-Sutee Engineering (Thailand) Co.,Ltd. relocated from Bangplee's factory to km.39 Bangwua's factory and aiming to expand business to factory and warehouse automation.
Tham Rich Corporation Co.,Ltd. was established as Integrated Solution Provider in concept of "Smart Product Thru Solution": combination with Logistics Mart, Petro Mart, and Environ Mart.

2009
Early of the year, we established "Kemrex Co.,Ltd." the trading "Kemrex" for PRE FAB Foundation business.

2012
Early of the year, S 1 Logistics Co.,Ltd. Was established as the transportation for Hazardous Materials. And the end of the year, we celebrated the 45 years anniversary of Sutee GroupCo.,Ltd.