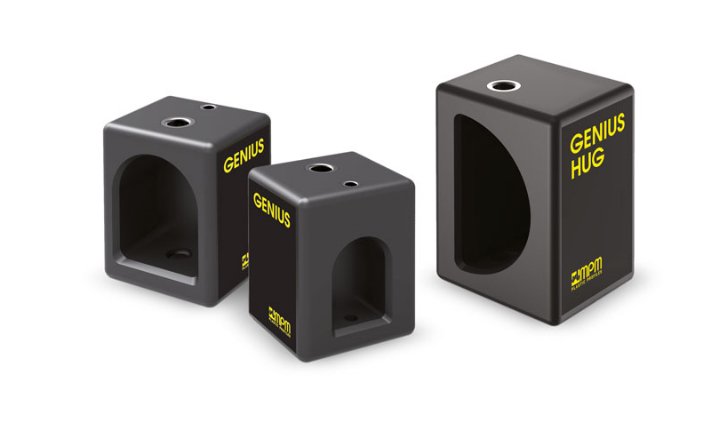 The Genius system guarantees the maximum versatility of MPM barriers and protection solutions.
The jig designed by the MPM technicians allows the length of the barriers to be finalised directly on site by the installation team or even by the end user thanks to its intuitive operation.

Genius is the most effective and fastest tool to finish the installation of a complete protection system, but also to respond to the dynamic needs of work and logistics environments. Pedestrian safety barriers can be moved, reused and adapted to other areas requiring protection or for new needs.

Contact our team to find the right Genius model for your MPM product.
EXPLORE THE PRODUCTS
USEFUL TOOLS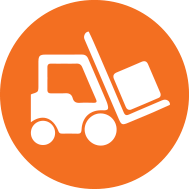 LIGHT PROTECTION HEAVY PROTECTION