DF-Standard Polular
· Professional and ideal storage aid for all variety of manual transport tasks over short distances in stores and warehouse as well as factory plants.
· Compact and attractive design with maximum loading capacity of 2000-3000kg.
· Germany standard WAGNER painting system ensures best powder coating and paint quality.
· All pivots points are greased ensures excellent maneuverability with effortless steering, the chromed bearing bushes and joints ensures quiet operations and a particularly long service life.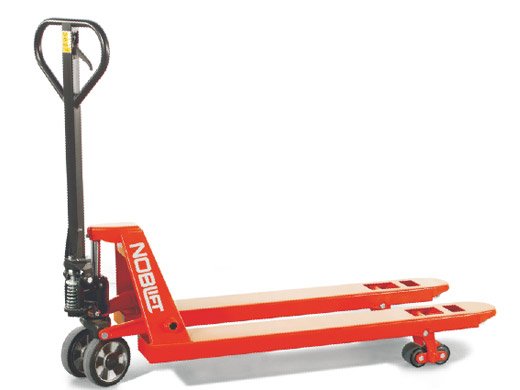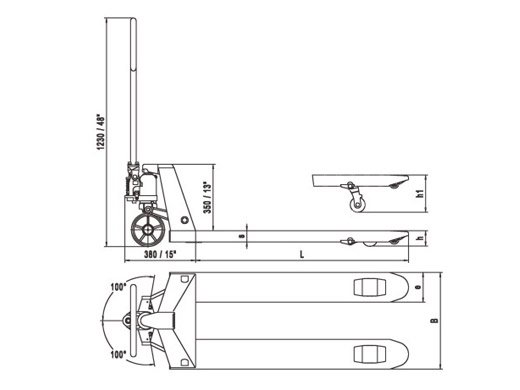 Parameters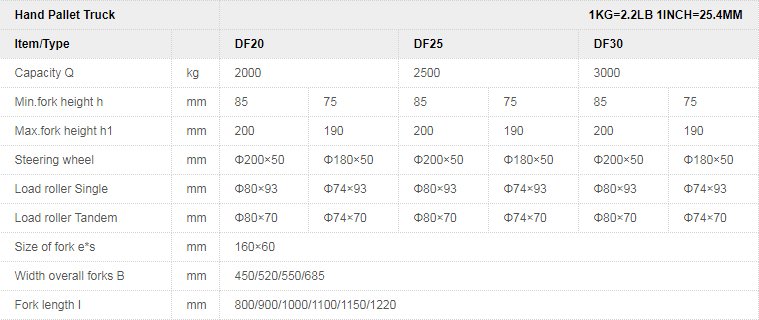 Features