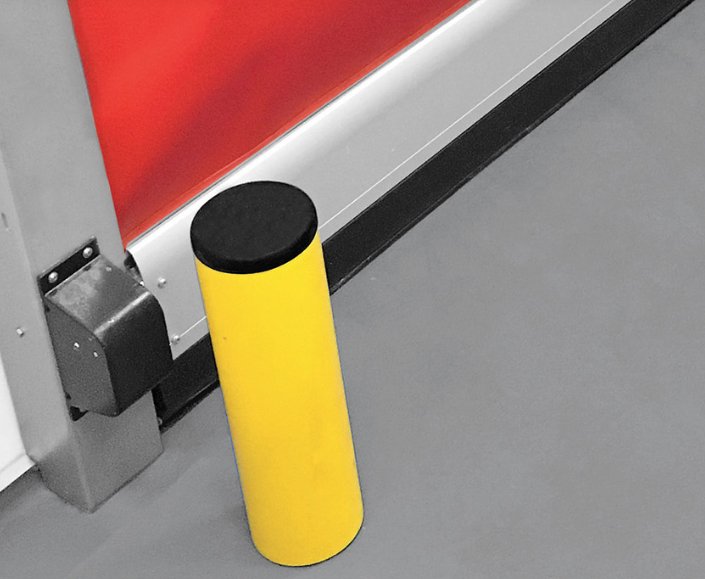 Impact-resistant bollards are REFLEX profiles designed to protect doors or protruding corners from accidental impacts with forklifts and other moving vehicles.

Our protections are manufactured according to an innovative technical design that combines speed and simplicity in the installation phase and guarantees a broad impact area.

REFLEX material was carefully selected, studied and tested by our R&D department and external bodies to achieve the parameters of excellence that distinguish it from other plastics, offering high visibility in the workplace, maximum resistance to various types of impact, a small footprint, durability and ease of cleaning.

MPM impact-resistant bollards are used in logistics and production areas, near industrial doors, overhead doors, cold storage doors, loading bays and fire doors.

Our team can help you choose the right safety solution for your business needs. Fixing accessories included.
EXPLORE THE PRODUCTS
BOLLARD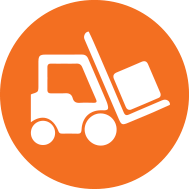 LIGHT PROTECTION HEAVY PROTECTION